Sanavite Health & Welness
Massage & Therapy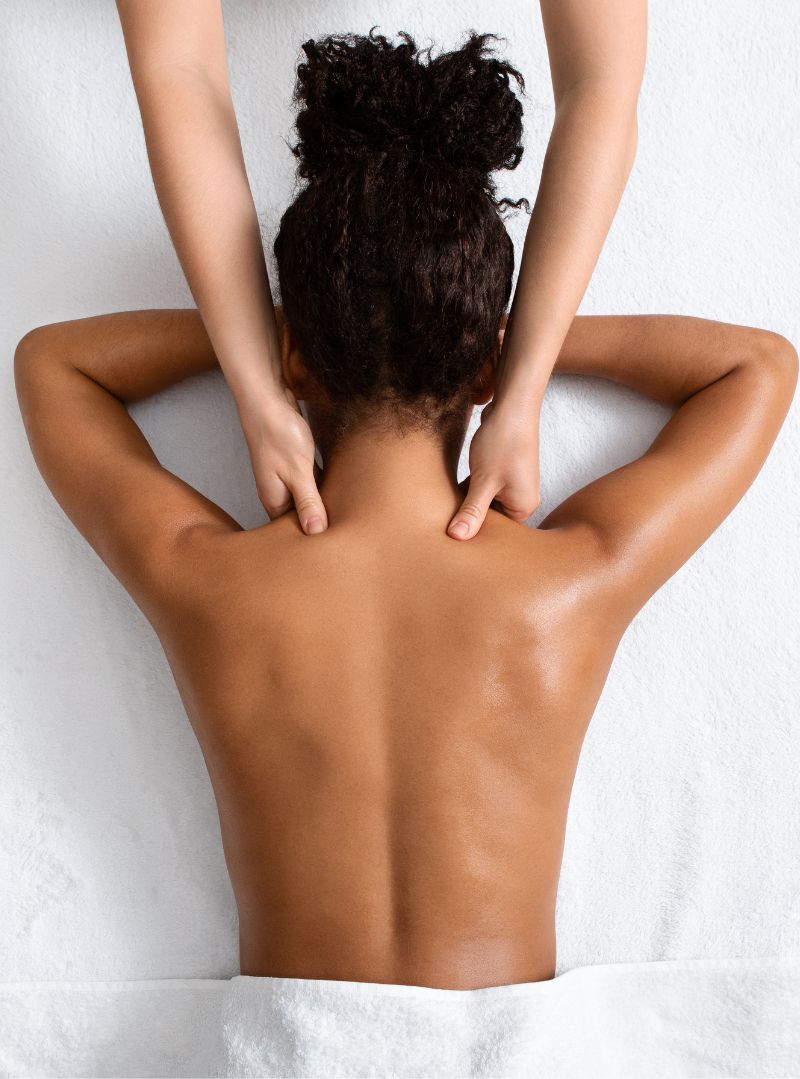 Begin your Recovery &
Relaxation with an Appointment
Durango, Colorado
Expert Massage Therapy Services
SanaVita Health & Wellness is your destination for expert massage therapy services in the heart of Durango, Colorado.
Our accomplished massage therapists are dedicated to providing you with a personalized and rejuvenating experience that caters to your unique requirements. Whether you're an athlete seeking improved recovery and performance or an individual in need of relaxation and healing, we have the ideal massage solution for you.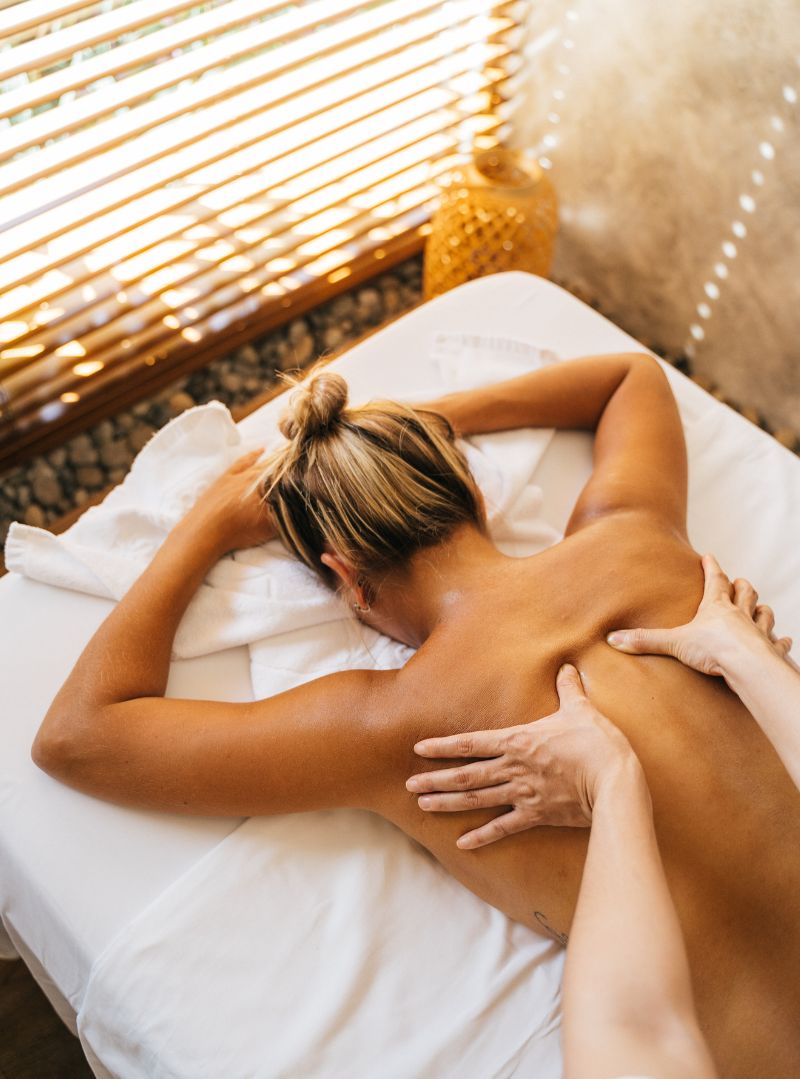 Our Specialized Massage Services:
Sports Massage
Elevate your athletic endeavors with our specialized sports massage. Tailored to athletes of all levels, this massage concentrates on enhancing performance, alleviating muscle tension, and facilitating faster recovery. Our skilled therapists employ precise techniques to improve muscular balance, boost circulation, flexibility, and overall vitality.
Therapeutic Massage
Rediscover your body's equilibrium with our therapeutic massage in Durango. Customized to address your specific concerns, this massage blends diverse techniques to mitigate pain, reduce stress, and promote comprehensive well-being. Allow our therapists to craft a personalized plan that caters to your individual needs.
Swedish Massage
Immerse yourself in the timeless tranquility of a Swedish massage. This gentle yet effective technique employs long, gliding strokes to enhance circulation, alleviate muscle tension, and induce relaxation. Leave our clinic feeling invigorated and renewed.
Deep Tissue Massage
Unwind and release deep-seated stress with our deep tissue massage in Durango. Perfect for those seeking relief from chronic discomfort or muscle tightness, this massage targets the inner layers of muscles and connective tissues. Experience heightened mobility and enduring relaxation.
Medical Massage
Our medical massage services complement your healthcare journey seamlessly. Whether you're recuperating from an injury or managing a medical condition, our therapists collaborate closely with your other healthcare provider to deliver focused, results-driven massage therapy.
Trigger Point Therapy
Alleviate localized muscle knots and discomfort with our targeted trigger point therapy. By pinpointing specific trigger points, our therapists release tension and fosters pain relief, reinstating your body's innate equilibrium.
Oncology Massage
We offer specialized massage for individuals undergoing cancer treatments. Our Durango massage therapist adapts techniques to your unique circumstances, providing comfort, relaxation, and emotional support during your journey.
Lymphatic Drainage Massage
Enhance your body's natural detoxification process with our gentle lymphatic drainage massage. This technique encourages the movement of lymph fluids, minimizing swelling, boosting immunity, and promoting holistic wellness.
Prenatal Massage
Nurture yourself and your baby with our prenatal massage services. Our trained therapist provides relief from pregnancy-related discomfort, promoting relaxation and improved well-being for expectant mothers.
Why Choose SanaVita Health & Wellness
At SanaVita Health & Wellness, we take pride in our unwavering commitment to your well-being. Our licensed and experienced providers bring a holistic and integrative approach to every session, combining expertise with a caring touch. We understand the unique requirements of high-level athletes as well as individuals seeking relaxation, recovery, and support during challenging times.
With a serene and inviting ambiance, our clinic serves as your sanctuary of tranquility in Durango, Colorado. Whether you're striving for peak athletic performance or simply seeking a moment of respite, we're here to guide you on your journey to wellness.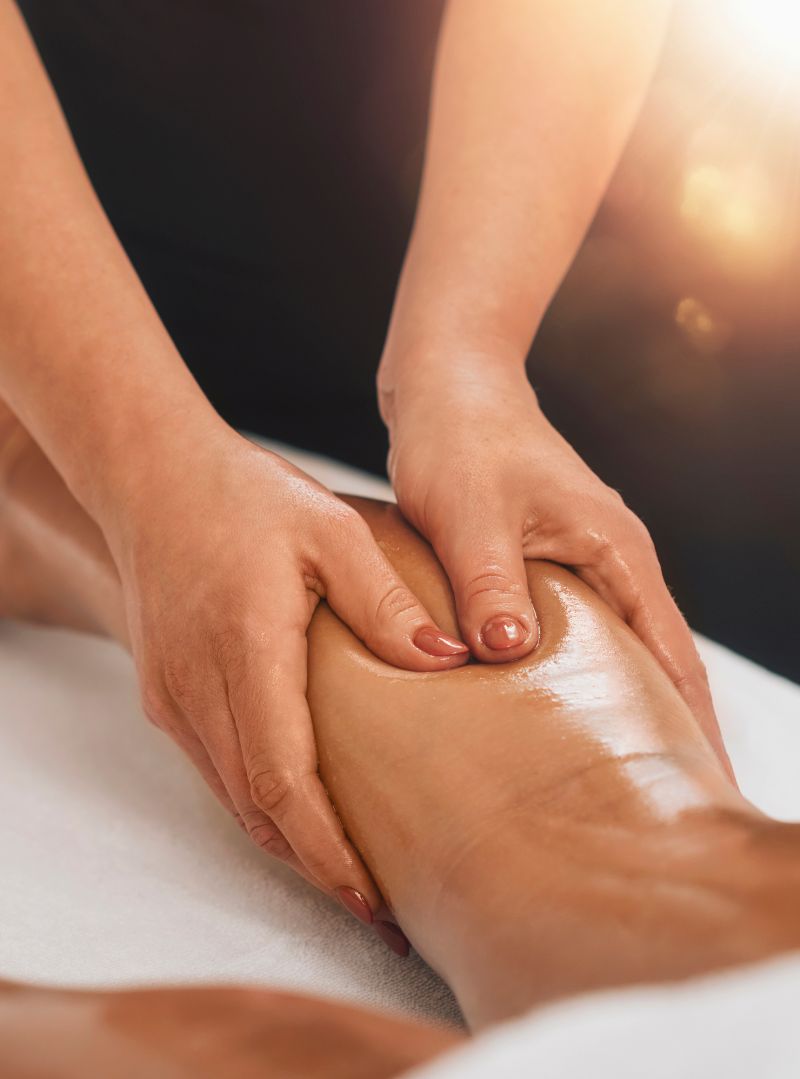 Achieve that next plateau of athletic performance or embark on a journey toward rejuvenation and heightened well-being.
Schedule your massage therapy session with our skilled therapist at SanaVita Health & Wellness today. Experience the transformative effects of our sports massage, deep tissue massage, and a range of other specialized techniques. Your body deserves the finest, and that's exactly what we offer.
Don't forget to ask one of our team members about our money-saving packages!
Suggested Pairing: Depending on your overall goals, we suggest pairing massage therapy with chiropractic or the relaxing infrared sauna and red light therapy.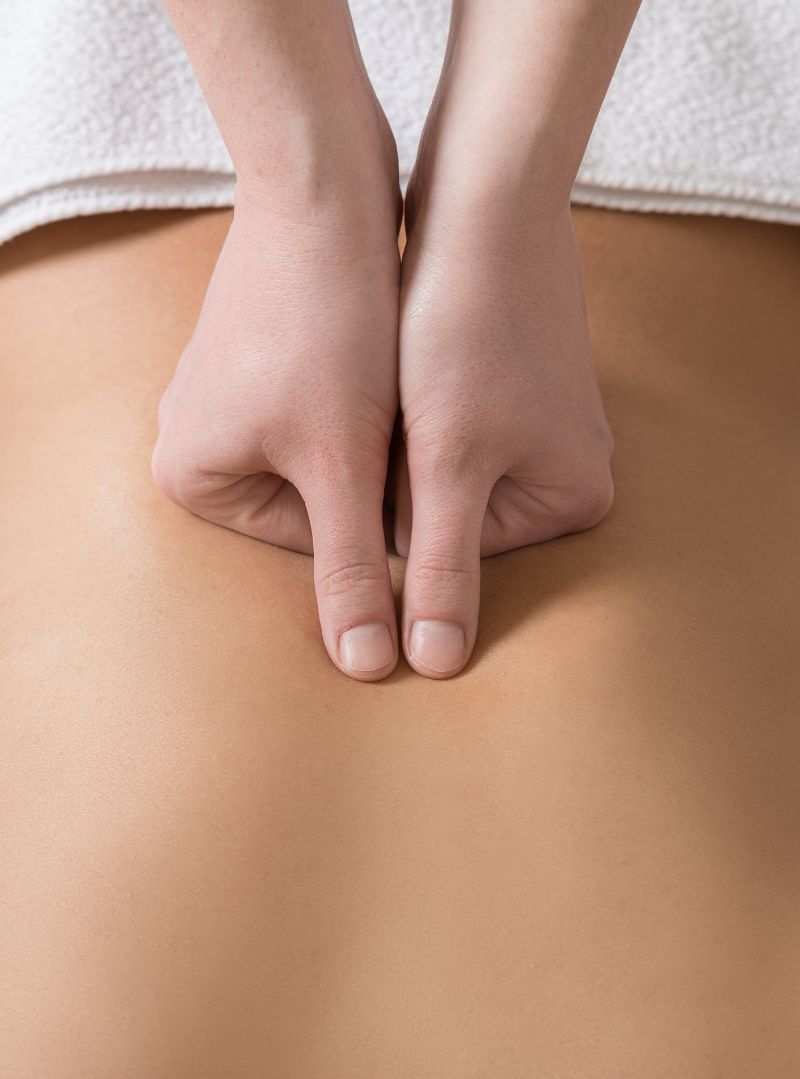 Dixie is incredibly heartfelt, caring, honest, wise and knowledgeable. Durango is blessed to have her practicing here!
I've been seeing Dixie for colon treatments for over two years now. She gives great advice and supports my health tremendously. Thank you, Dixie!!
Nathan is a world of information and he helped educate me about my injury and the physiology behind it. I Received the laser treatment to my injury which helped immensely and then I was taught physical therapy exercises along with some hands on treatment. I left feeling more healed with a sense of empowerment and relief. I would highly recommend treatment from Nathan or his team.
Information
Health Center Location
Visit us in Durango, Colorado, and experience firsthand the tranquil ambiance and expert care at SavaVita Health and Wellness Center.
Ready to Kickstart your Health?
Book now to secure a session with one of our health practicioners and grow your connection with your mind and body.
1539 Florida Rd #112, Durango, CO 81301